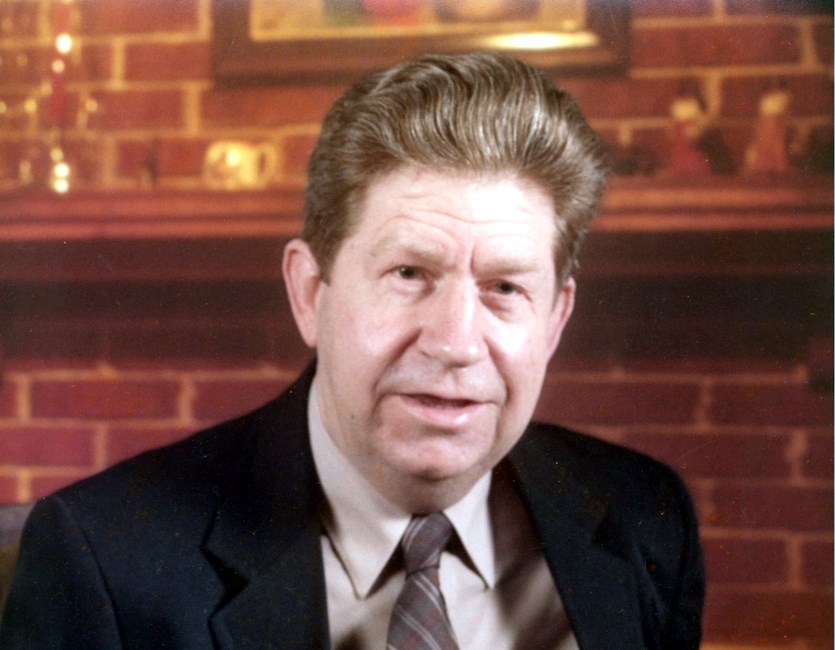 Rev. Franklin P. Smith, age 90 of Hermitage, TN passed away March 22, 2016. He was born is Franklin County, WV to Roy & Annie Cummins (Sloop) Smith, who precedes him in death.
He is survived by his wife of 68 years, Kathleen Smith; son, Robert Neal Smith; 4 grandchildren, Christopher Smith, Travis Smith, Debra Smith and Rebecca Smith. He is also survived by 8 great-grandchildren.
Rev. Smith was a Veteran of the United States Army. He attended Columbia Seminary and graduated from Davidson University with a Bachelor of Arts degree. He served over 60 years as a Presbyterian Minister. He also worked as an auditor for the State of Tennessee for 25 years.
Funeral service will be 10:30 am Friday, March 25, 2016 at Hermitage Funeral Home with Rev. Tony Sparrow officiating. Interment with Military Honors will follow in Hermitage Memorial Gardens. Serving as active pallbearers will be Christopher Smith, Travis Smith, Neal Smith, Chris Hentz, Tracy Dougherty and Troy Hunter.